About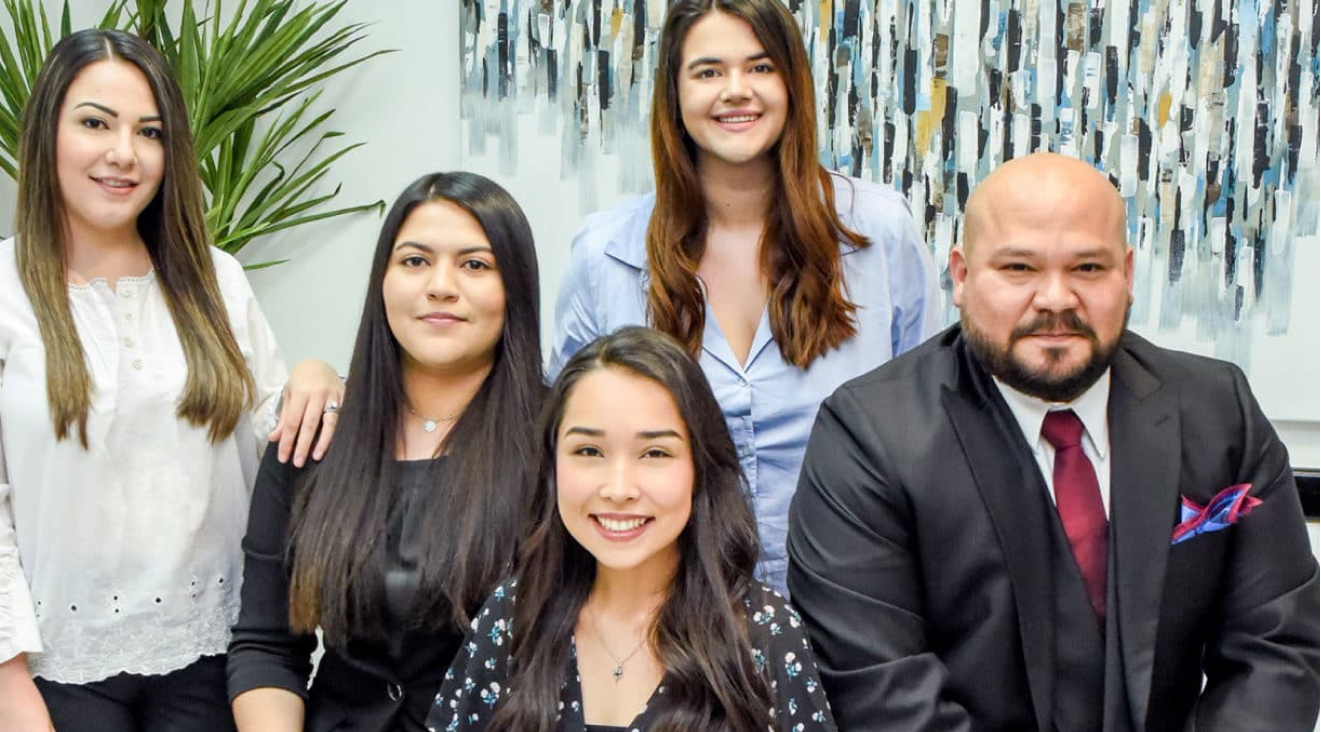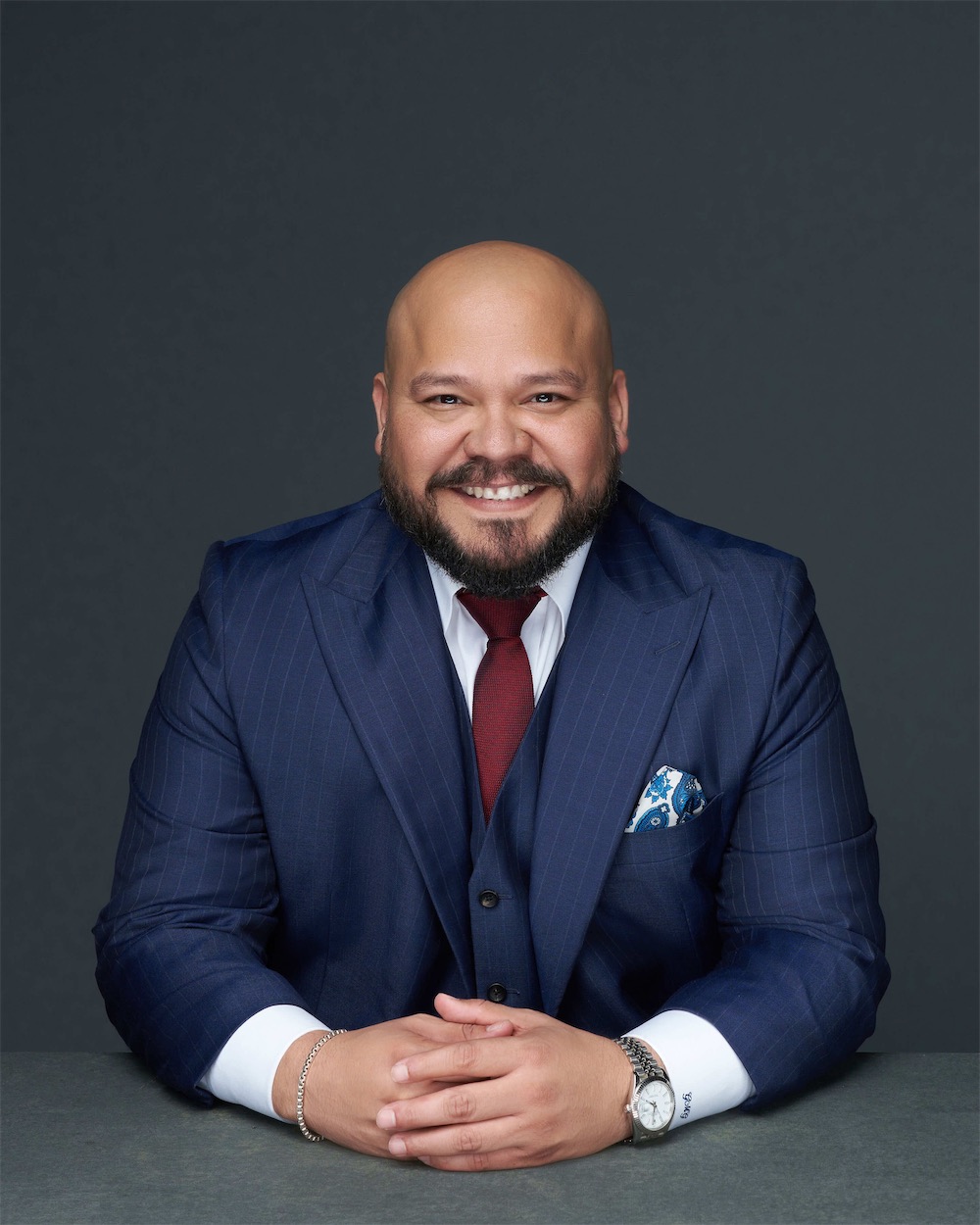 Gerardo Mireles, PhD
Dr. Mireles is a Licensed Psychologist and a Licensed Specialist in School Psychology with advanced training and expertise in child and adolescent psychology. He earned his Ph.D. in School Psychology from Texas A&M University, with an emphasis in Child-Clinical Psychology and Cultural/Linguistic Factors.
Dr. Mireles completed a clinical child psychology internship at Harvard Medical School/Boston Children's Hospital. Prior to beginning his internship, Dr. Mireles was employed by Baylor College of Medicine and trained at Texas Children's Hospital in Houston. Dr. Mireles has also delivered services at the Dallas Independent School District and the Houston Independent School District.
Dr. Mireles specializes in the assessment, diagnosis, and treatment of childhood disorders, including autism spectrum disorders, behavioral disorders, stress- and trauma-related disorders, developmental delays, and health-related conditions.
MPHS was founded by Dr. Mireles
A Licensed Psychologist and LSSP, from the Rio Grande Valley who wanted to bring evidence based treatment with a bilingual, bi-cultural perspective to the Valley. After studying across different settings, including Boston Children's Hospital, Texas Children's Hospital and Houston ISD, he elected to return home and build a strong team of mental health providers to address the specific needs of children and families from the RGV.
Mission
The mission of Mireles Psychological Health Services, P.A. is to be the most trusted and reliable mental health organization in the Rio Grande Valley. Our goal is to help patients and families understand their own strengths and weaknesses in order to better prepare them for success in life. When we work together to diagnose and treat the underlying issues that create mental distress, the results can only be described as life-changing.
Vision
We encourage and support the youth and families of the Rio Grande Valley to live a more fulfilled life through the assessment of their core abilities, providing strength-based counseling, and conducting specialized training sessions. With our diverse staff of caring psychological professionals and personalized treatment options, we are ready to provide you with the effective service needed during every step of the healing process.
Values
Our work will be guided and informed by our beliefs and commitment to:
Quality – we strive for excellence through continuous improvement.
Community – we actively develop relationships and foster a sense of belonging.
Openness – we are committed to a culture of teamwork and collaboration with providers.
Meet the Team
Our Staff Is Ready To Join You On Your Wellness Journey.
We are looking for talented & driven people to come work with us
Hiring
Make a Connection Today. Our Staff is Ready to Help You Take the First Steps.
Contact Us