Services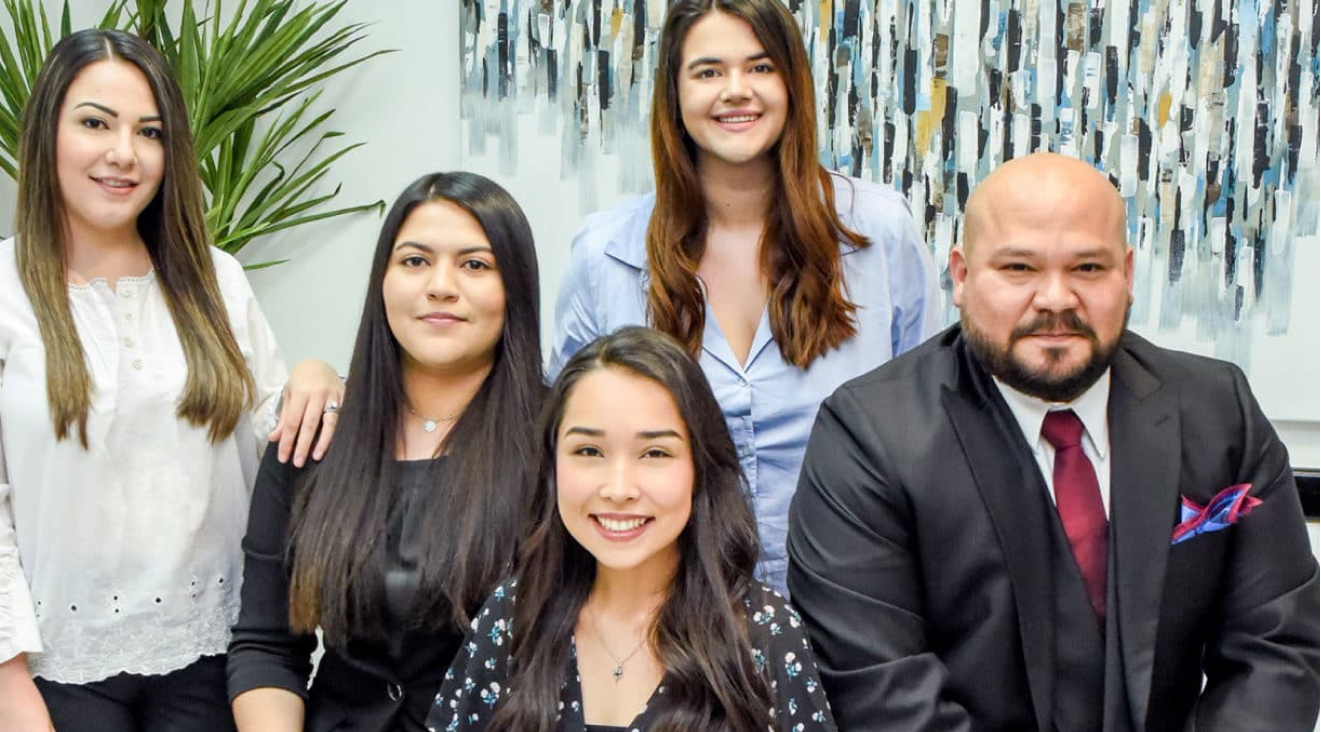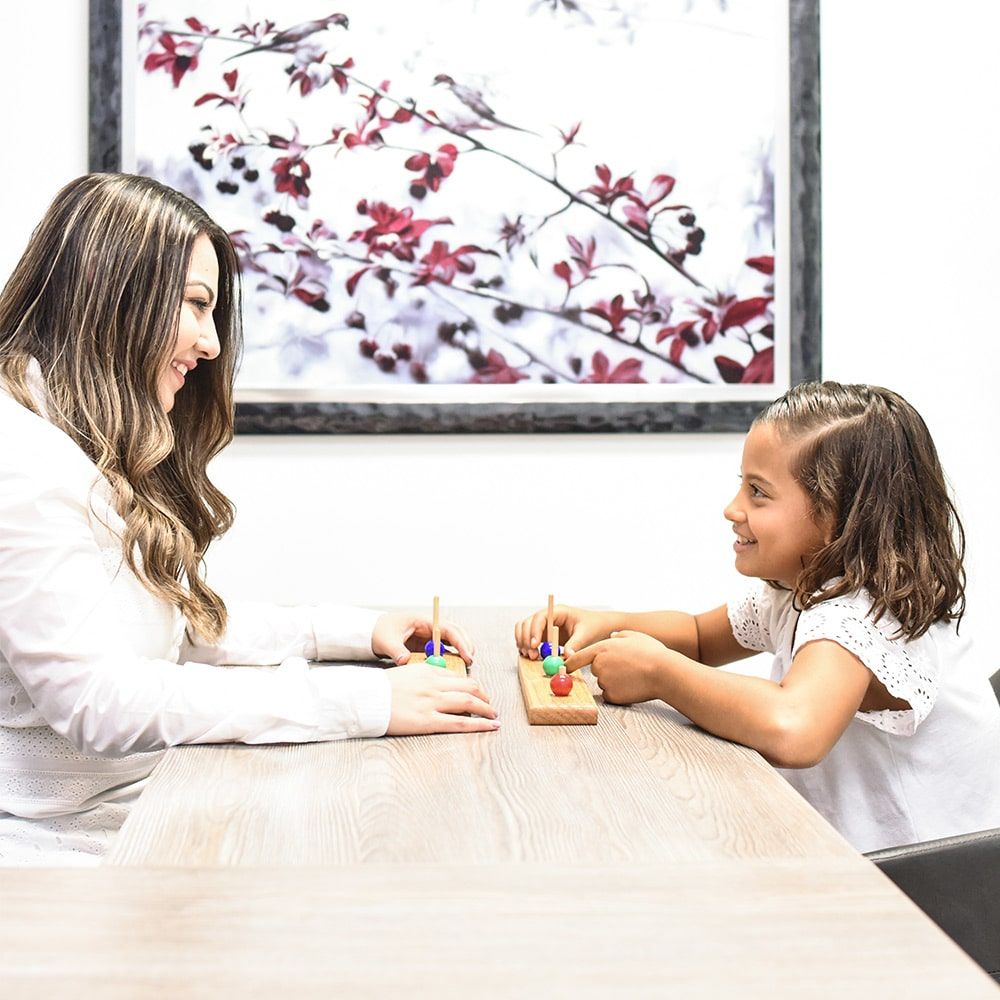 Psychological Evaluations
Our team understands the sense of intimidation that can occur before receiving psychological tests and assessments. We do our best to help elevate this particular test anxiety by providing support and care during each step of our process. Think of our evaluations as a sort of medical examination that you would receive at your family physician's office. While these types of evaluations may not precisely be a multiple-choice exam, the answers help us determine signs of abnormalities and allows us to create a roadmap for effective treatment.
When you visit our office for a test or assessment, know that you will be treated in a professional manner that is always focused on creating a welcoming environment. We do ask that participants taking part in any type of psychological evaluation refrain from researching favorable test or assessment responses so we can attain the most accurate results possible. Just be honest with your answers then let our staff determine the best possible treatment options available for you or a loved one.
Types of Assessments Including But Not Limited To The following:
ADHD

Testing for Academic Accommodations

Autism

Gifted and Talented Testing

Anxiety

Independent Educational Evaluation

Depression

Immigration Evaluations and Hardship Evaluations

Personality Disorders

Law Enforcement Evaluations

Specific Learning Disorders

Preoperative Bariatric Surgery Evaluations
Counseling & Psychotherapy
What is the difference?
The focus may be on problem solving or on learning specific techniques for coping with or avoiding problem areas. Counseling is also usually more short-term than therapy. Psychotherapy is more long-term than counseling and focuses on a broader range of issues
How are they similar?
Whichever option is best for the client, Psychotherapy/Counseling is a collaborative effort between the counselor and client. Here at Mireles Psychological Health Services, PA. we have Licensed Professional Counselors (LPC) that help clients identify goals and potential solutions to problems which cause emotional turmoil; seek to improve communication and coping skills; strengthen self-esteem; and promote behavior change and optimal mental health.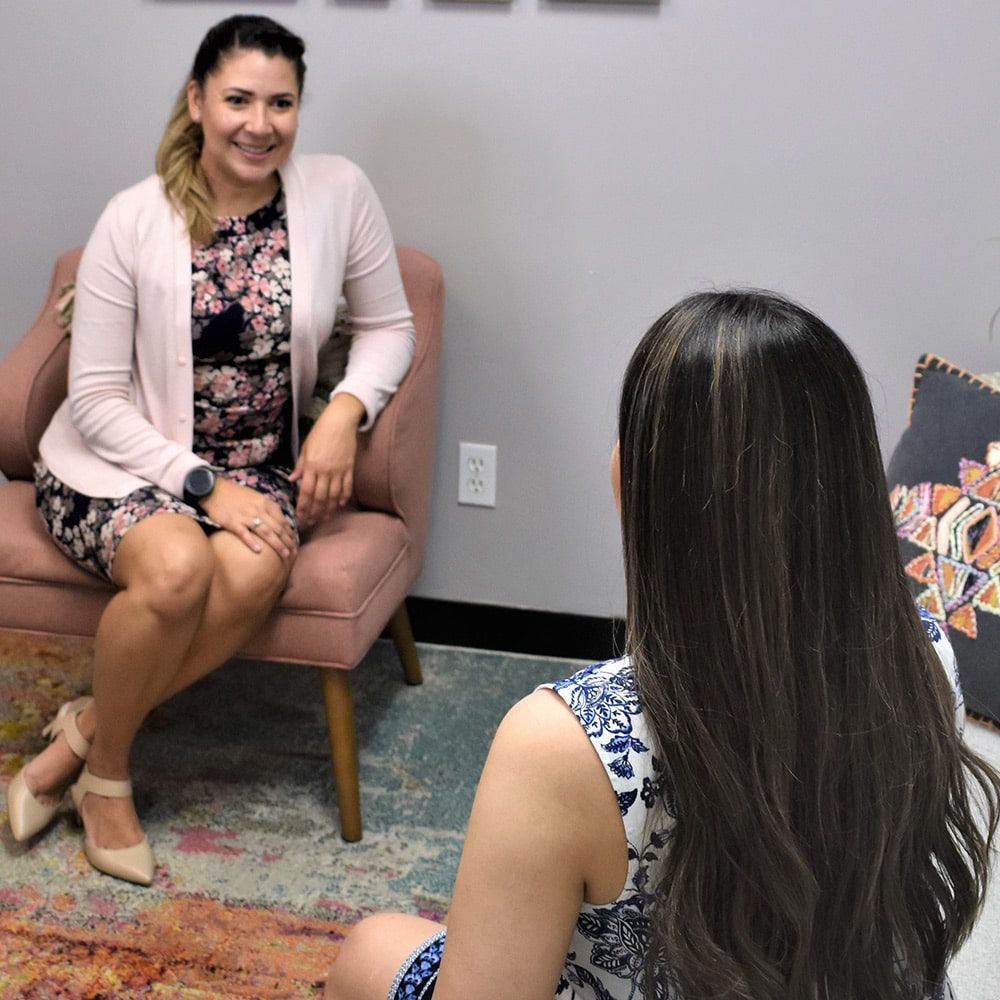 Types of Assessments Including But Not Limited To The following:
Individual Counseling

Grief Counseling

Depression

PTSD

Anxiety

Conduct / Behavioral Disorders

Personality Disorders

Family/Couples Therapy

Bipolar Disorder

Career Counseling

OCD

Child/Adolescent Counseling

Trauma & Stressor-related Disorders

Solution-Focused Brief Therapy
* Thank you to Dr. Michelle F. Eabon, Ph.D., and Dan Abrahamson, Ph.D., and The APA for Your Contribution to this page.
Make a Connection Today. Our Staff is Ready to Help You Take the First Steps.
Contact Us